Health services for the love of science and the good life
Our company's mission is to use comprehensive testing and science to advise people to make faster and better decisions about individual lifestyles and nutrition that can support their well-being and prevent diseases. We are all individuals and we all have our own inherited strengths, weaknesses and lifestyles. We focus on the analytics of genomic and intestinal health data and clinical laboratory results, which are interpreted in relation to lifestyles, nutrition and possible health challenges. Our services and products are used by healthcare professionals as well as private customers.
Reliable Finnish expertise in health data analysis
Nordic Genex Oy is a Finnish company that was founded in 2017. The company operates in Helsinki. The company offers well-being tests, lectures and education in Finland and international markets and with its scientific team has expertise especially in nutrigenomics and epigenetics.
Annika Kalvia
CEO
managing director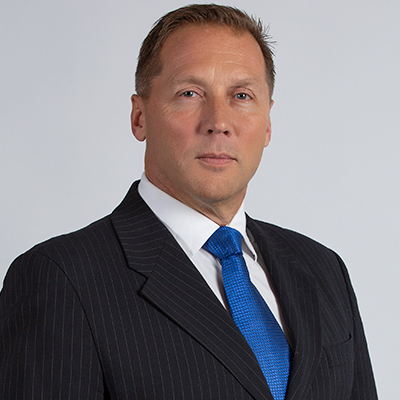 Aki Karihtala
Business development
Chairman
Anne Polvi
PhD of human genetics, Docent
Ville Pöntynen
MD., BSc, medical doctor
Hana Zelmanova
MD, medical doctor
Marimiina Quenor
Nutritionist (MSSc.)
Minna Sandberg
M.D., Ph. D., Docent in Ophthalmology and Cell and Molecular biology, Eye Surgeon
Kirsi Vaali
Biomedical engineer, Docent Allergology and immunology specialist
Marja Ruuti
Certified Nutritionist Master of Science in Human Nutrition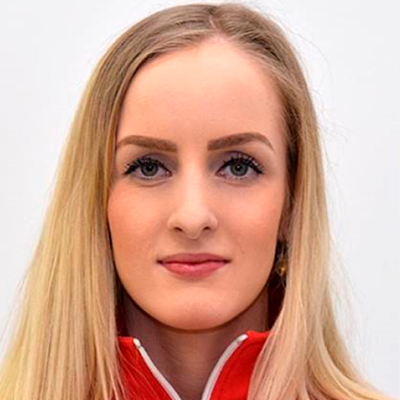 Sophia Cierny
Master of Sports Science (M.Sc.) Bachelor of Health Science (Bioscience, B.Sc.)
Jean-Loup Mouysset
Oncologist
Professionals to help you
You can easily find interpretation services and advice, either directly from us or from trained professionals of our network of doctors and nutritional therapists.