Reliable health data analytics
Nordic Genex - DNA genetic tests to support your health
For the love of science and the good life
We help you make better choices and decisions by mapping your individual genomic and intestinal health data, laboratory results, lifestyle and potential health challenges. With our help, you can easily learn how you can best support your own well-being and prevent diseases with individual lifestyle and the right kind of nutrition.
You can easily do all our tests at home.
Did you know that the factors affecting health are divided as follows?
Why is testing important?
By testing yourself, you can reach a better quality of life
By testing yourself, you can find answers and new solutions to your health challenges. Our tests can also help you in disease prevention, lifestyle changes and on your way to a better quality of life.
Order now. Three easy steps.
"The results of the gene test strengthened confidence in my own feelings about the body and mind – what is suitable and what is not. I also got explanations about what type of exercise and nutrition contribute to health in the long run. Interesting, encouraging and a little surprising. You can't control everything in life, but when you know your individual risks, you can choose your lifestyle and increase the quality of life."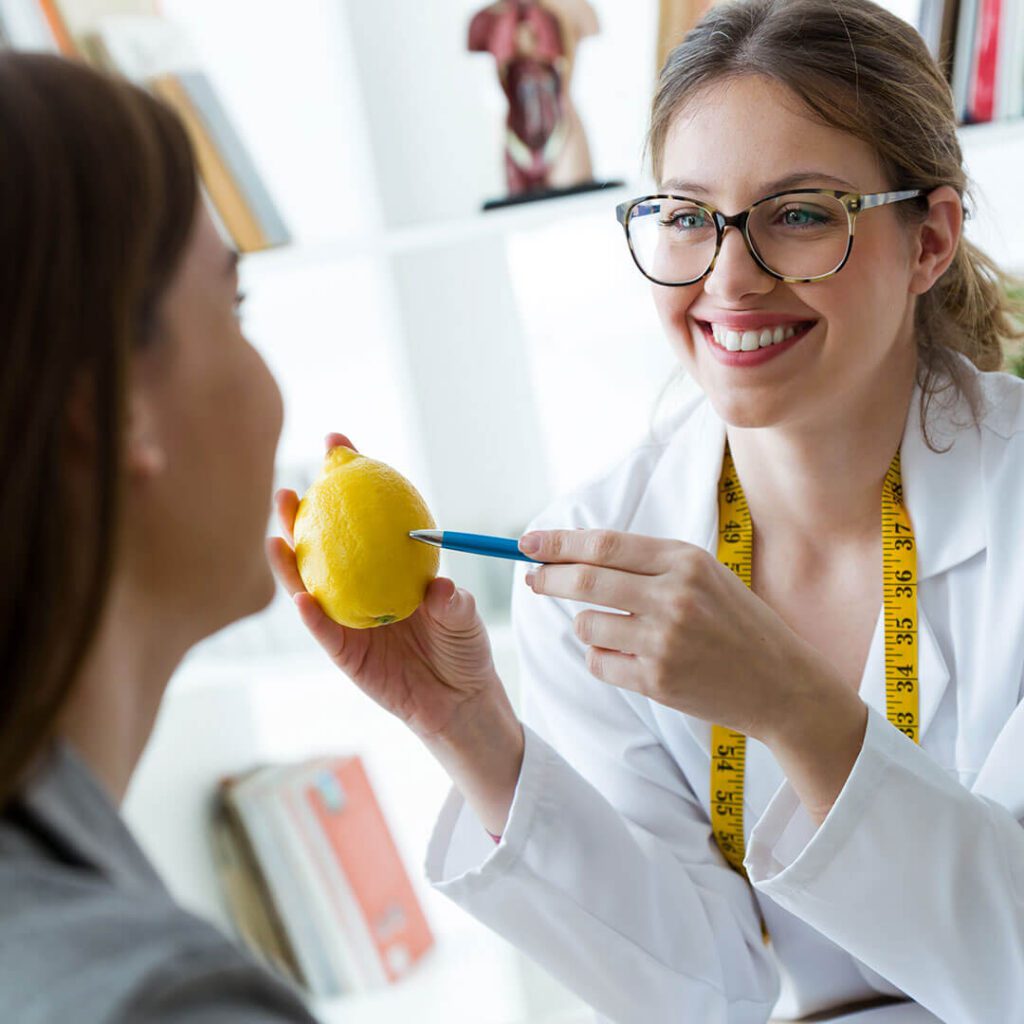 Professionals to help you
With us, you won't be left alone with your test results
Do you want to get a more comprehensive understanding of yourself and the lifestyle that suits you? Or advice on an individual diet that is just right for you? You can easily find interpretation services and advice either directly from us or from trained professionals in our network, which include doctors and nutritional therapists.
Expert lectures and trainings on well-being and health
In our trainings and webinars, you will learn to understand and utilize your health data holistically. By understanding the root causes behind health problems, as well as your individual needs, you can get better results faster.
Nordic Genex genetic tests
Testing is the key to a better life
Good perceived health is influenced by several different factors. It has been studied that lifestyles and the influence of related choices is 40%, genetic inheritance 30%, environmental factors 20% and healthcare 10%.
Our tests help you achieve your goals!